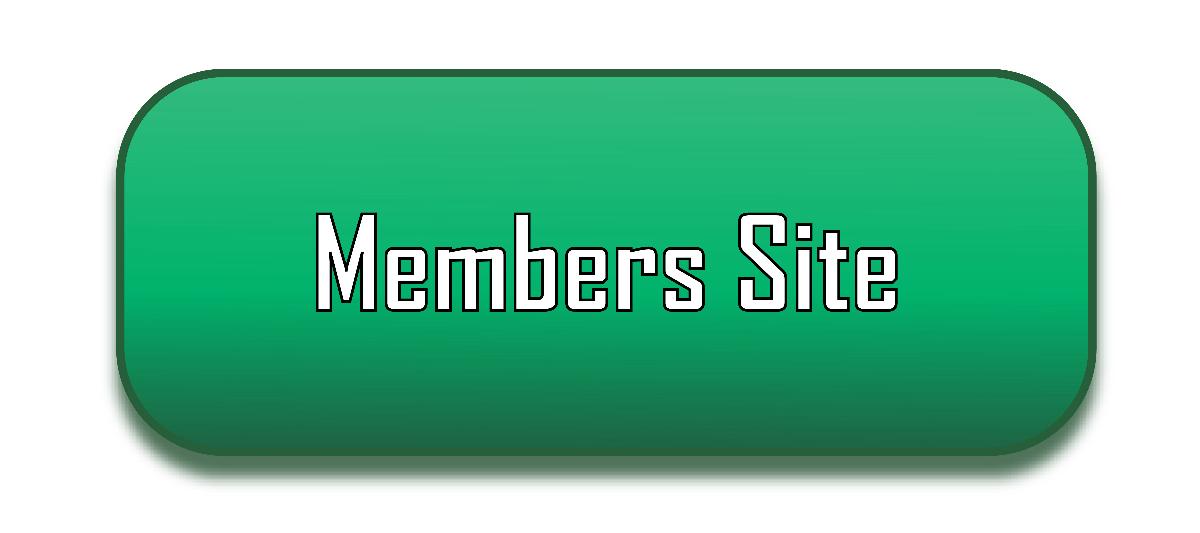 So many options!
There are so many things you can do here on our Members Site once you log in: 
1.  Make sure your information is correct in our database.
2.  View the current print directory.
3.  View the current picture directory.
4.  Give online on our premium giving platform.
5. View the calendar of events.
6. Link back to our main website.
7.  Link to our BLOG.
Avon Park Church of the Nazarene
707 W Main St - PO Box 1118, Avon Park FL 33826
Copyright &copy 2023 ChurchTrac Software, Inc.