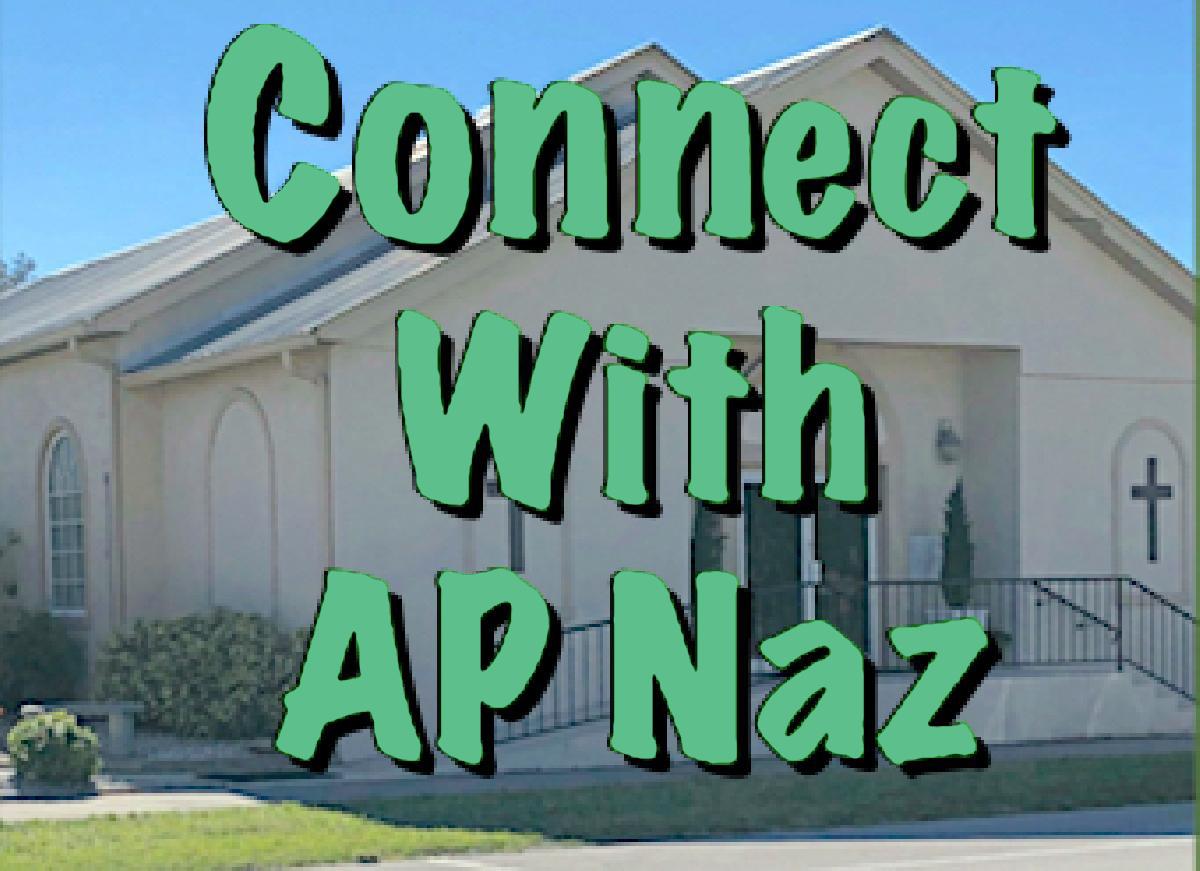 Meet New People!
What would happen if you embraced the possibility that the God of the Bible really did create the world and really does care for you?
As human beings, we're all born with an innate need to know others and to be known. Having healthy relationships is essential to having a full and satisfying life, but not everyone has the kind of positive, supportive and meaningful relationships they need. Many people are even uncomfortable with the process of meeting new people and making new friends.
We believe that life is better lived in an authentic community of people who appreciate the connection to others. We've created a variety of a environments that make it easy for you to meet new people and initiate new relationships. Regardless of where you are on your faith journey, you're welcome to explore, learn, and grow with us.
Avon Park Church of the Nazarene
707 W Main St - PO Box 1118, Avon Park FL 33826
Copyright &copy 2023 ChurchTrac Software, Inc.