Avon Park Church of the Nazarene
SIGN IN OR REGISTER

If this is your first time to visit, please click on create account and enter your email. If your email has been pre-loaded, you will receive a temporary password right away. You can then set your password and view your profile and giving record, and access the new online giving program and new online directories (standard and picture).
Members' Site

So many options!
There are so many things you can do here on our Members' Site once you log in Click here for more information.

--- Much more to come!
Need Help?

Please let us know how we can help.

We will get back with you by email. If you prefer a phone call, please enter your phone number.
AP NAZ WEBSITE

Visit Our Website
~ Avon Park Church of the Nazarene ~
707 W Main St - PO Box 1118
Avon Park FL 33826

APNazarene.org
Office: 863-453-4851
APNazarene@yahoo.com
LIVE STREAMING & ARCHIVES

ONLINE WORSHIP
CLICK HERE!

Online Worship | 10:45 a.m. Sunday
Avon Park Church of the Nazarene
PO Box 1118 - Avon Park FL 33826

863-453-4851 ~ apnazarene@yahoo.com
GIVE THROUGH PAYPAL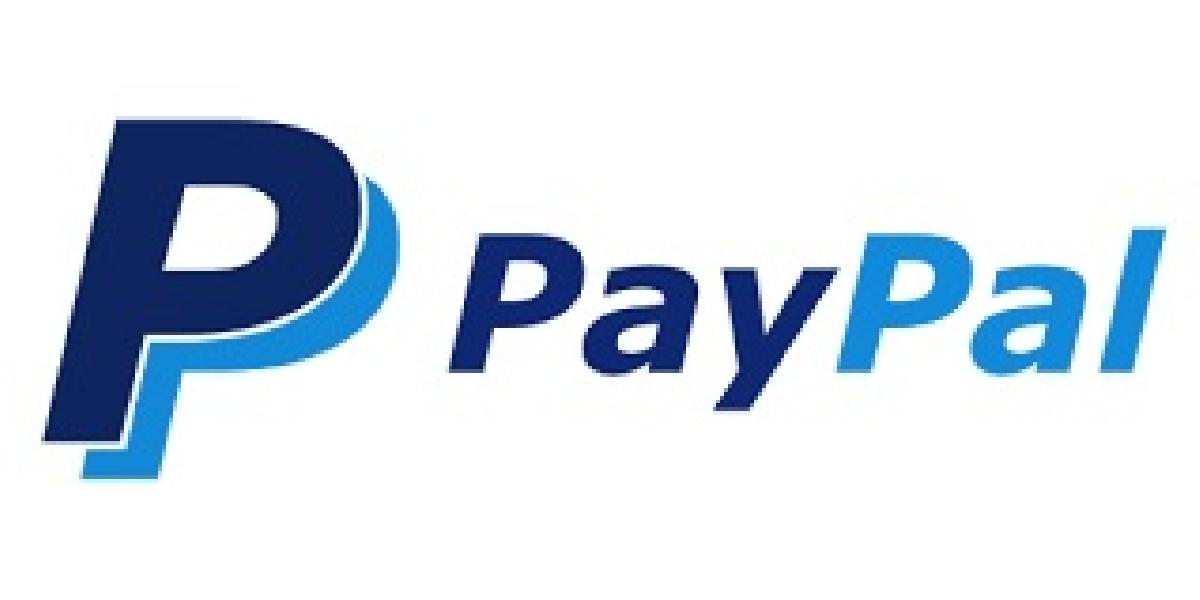 EASY TO GIVE CHEERFULLY!

Anybody can easily contribute to AP Naz through our PayPal giving site. Just click here.

(Once you have registered, you can use our premium online giving platform.)
PRAYER REQUESTS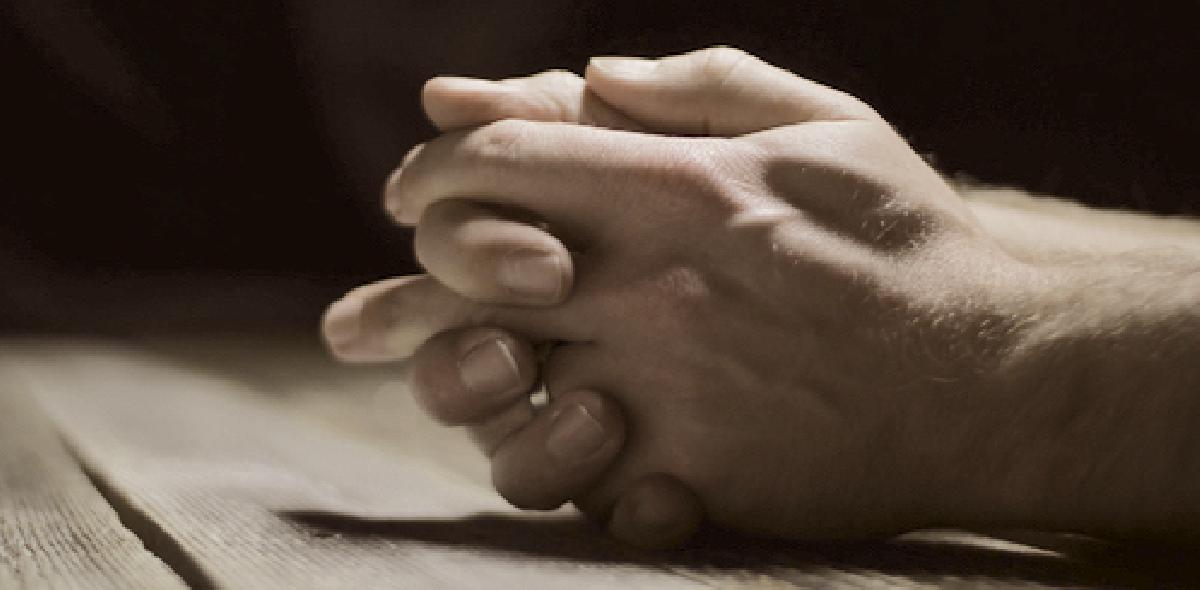 How can we pray for you?

Please click here to let us know how we can pray for you. If you would like us to contact you, please include your email or phone number.
BLOG (AP Naz Newz)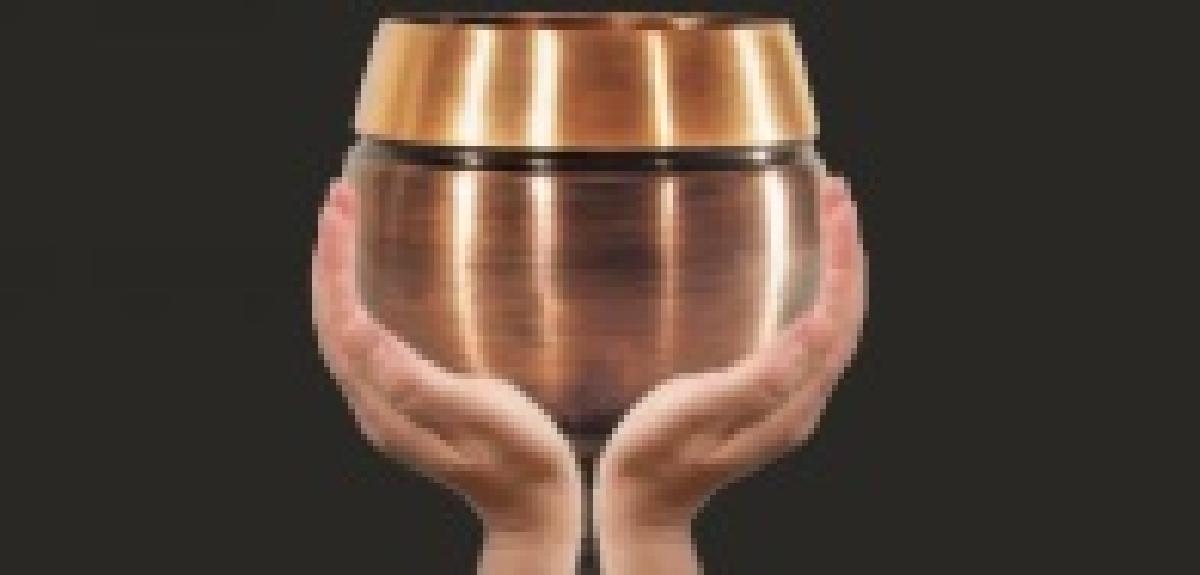 Newz you can Uze--

Click here to go to our Blog site. This is where we will post updates of what is going on in our church.
Copyright &copy 2021 ChurchTrac Software, Inc.